The Barbados Horticultural Society located at Balls, Christ Church is a non-profit, non-governmental organization dedicated to promoting gardening and horticulture in Barbados.  Funding for the organization is provided via internal fundraising efforts and donations.
Learn More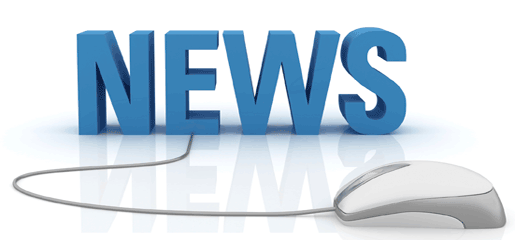 Keep updated. Click here to find out about what the Barbados Horticultural Society been up to!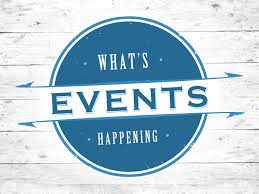 Are you interested in our events? The BHS invites you to click here to find out more about our upcoming activities.
Interested in becoming a member of the Barbados Horticultural Society? Click here. We sure would love you have you!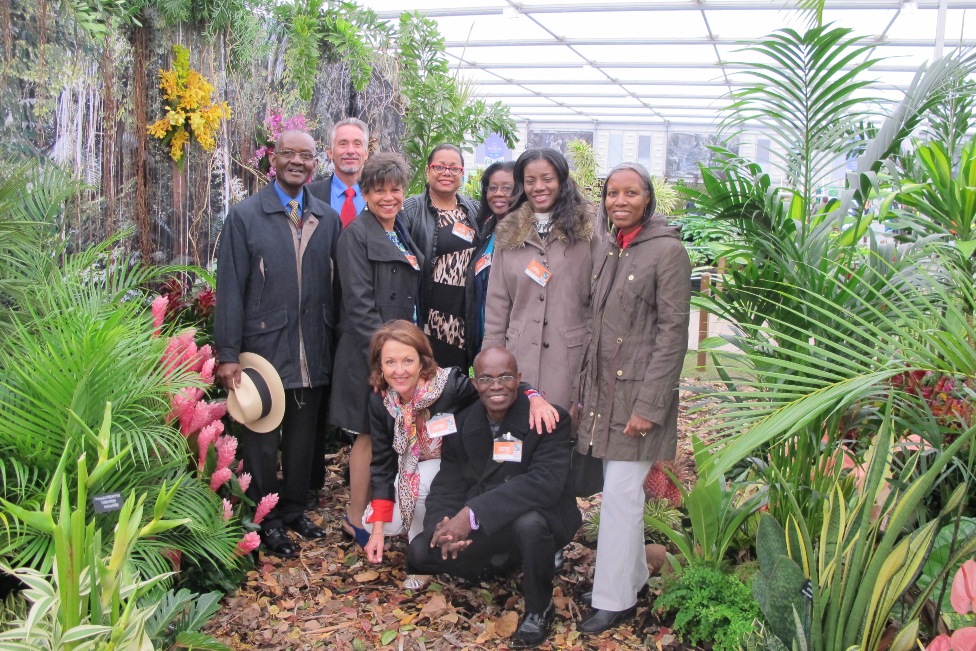 Find out more about our adventures and achievements as we participate in the prestigious Chelsea Flower Show.
Horticultural Help
We are here to help you! Horticulture made easy!
Click here for some tips on how to get started!
Get Started